News & Events
Traditional Latin Mass on the Wednesday of Passion Week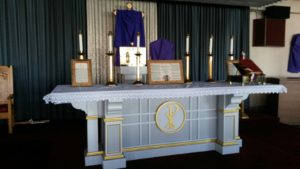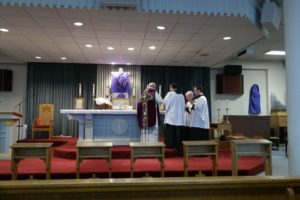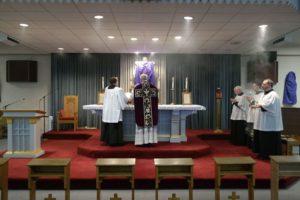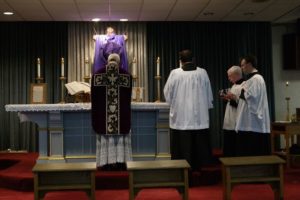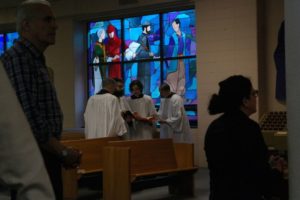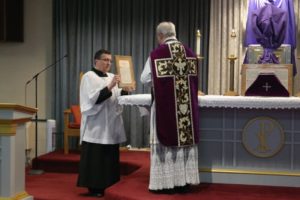 ---
Our Lady, Queen of Martyrs, Pray for us!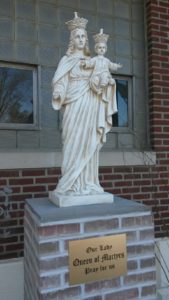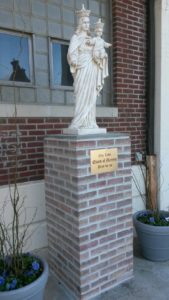 Installation of the Pedestal for Our Lady, Queen of Martyrs, at the main entrance of the Church.
---
Welcome to the new Martin Saints Classical Catholic High School
opening in the Fall of 2017 in Holy Martyrs school building. 
For more information, click on the picture below or go to www.martinsaintsclassical.org

Information Meeting, February 7, 2017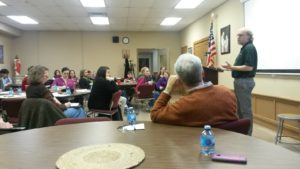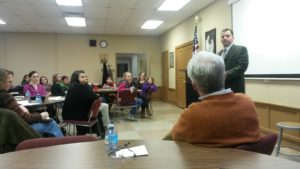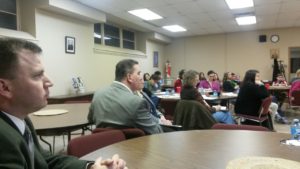 ---
Christmas 2016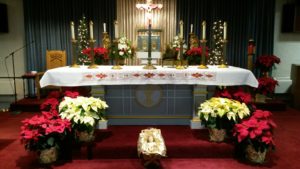 December 2016    Thank you to our wonderful volunteer workers who removed these panels and altars from Our Mother of Sorrows Church last year – and installed them in our Church this weekend!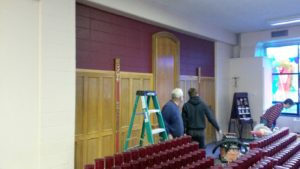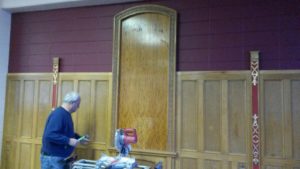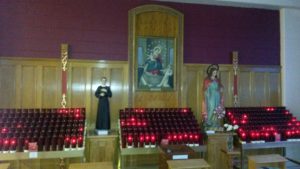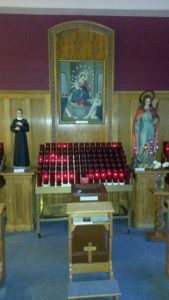 We were blessed to obtain these beautiful items – at no cost – after the church unfortunately closed!  Please remember in your prayers the good people who prayed at these shrines in their church for many years.
---
Breakfast with Santa   December  2016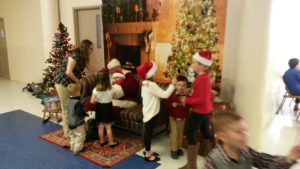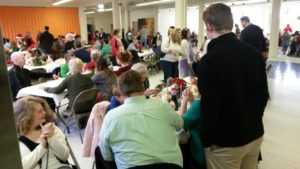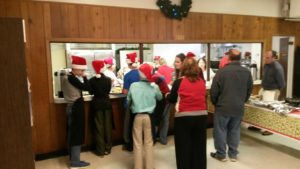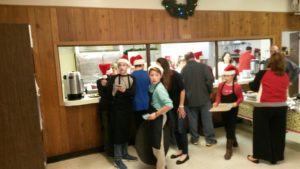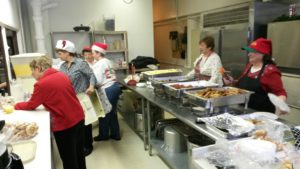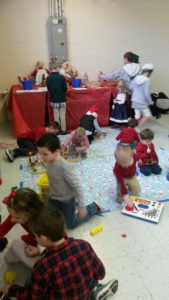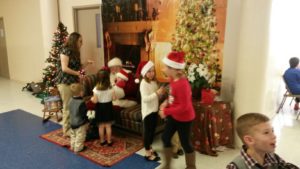 ---
All Saints Day  –  Exposition of Sacred Relics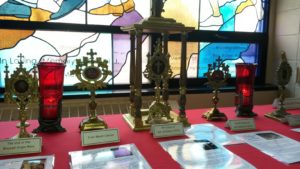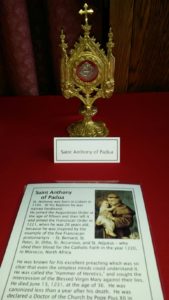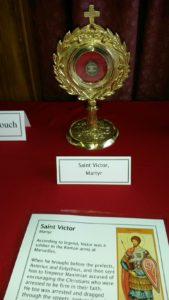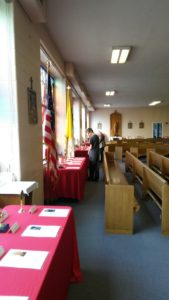 ---
ANNUAL EUCHARISTIC DEVOTIONS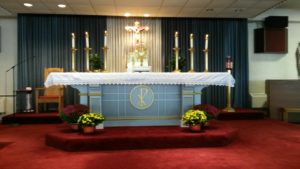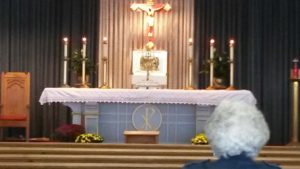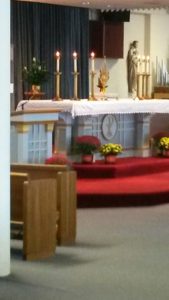 ---
Blessing of Animals on the Feastof St. Francis 2016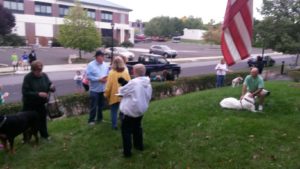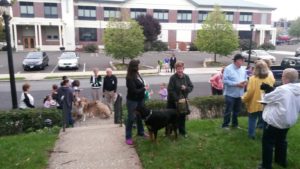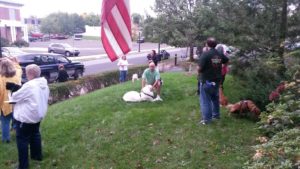 ---
Thank you to our Carnival Committee and all our generous Volunteers!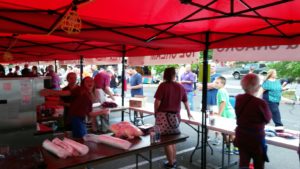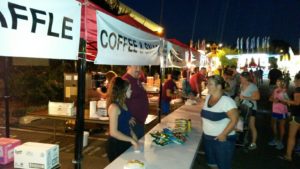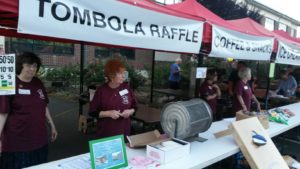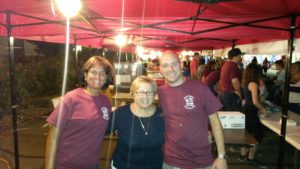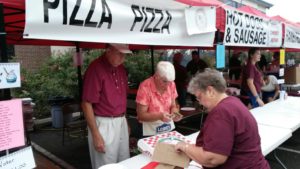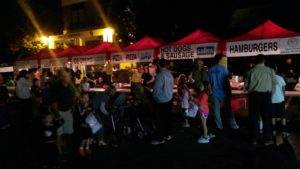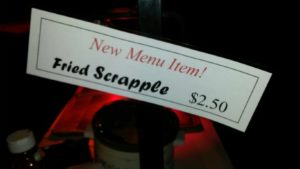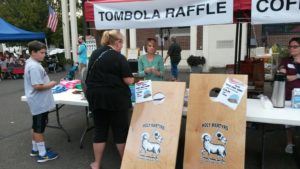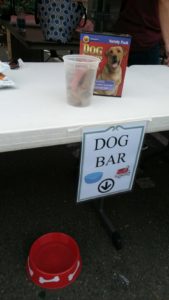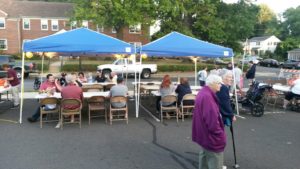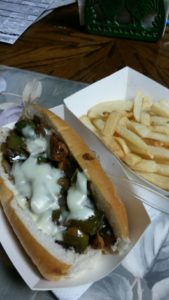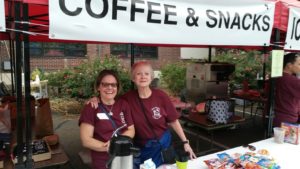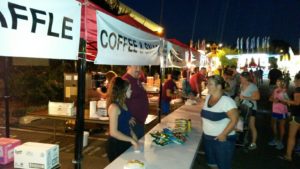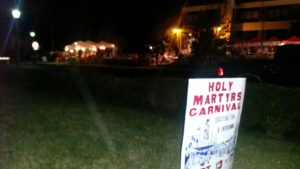 ---
May Procession
Crowning of the Blessed Virgin Mary in the New Mary Garden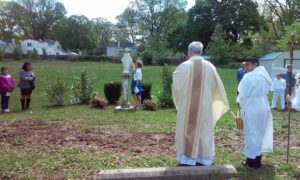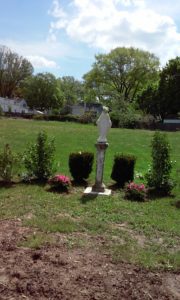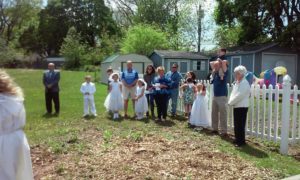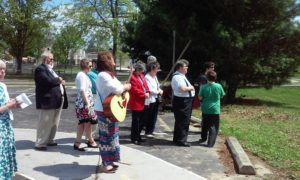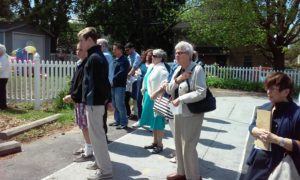 ---
Designer Bag Bingo
Saturday, May 7, 2016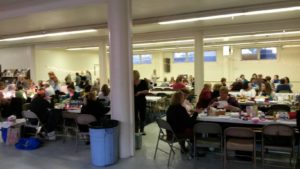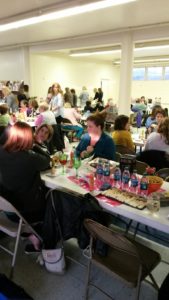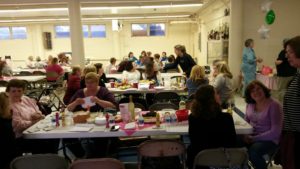 ---
Lenten Soup Supper 2016
with Special Guests – the Founders of Mother of Mercy House in Kensington – Father Murphy, Father Devlin and Sister Ann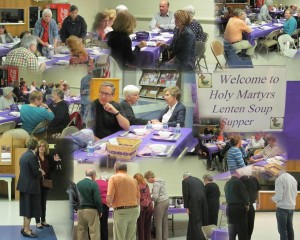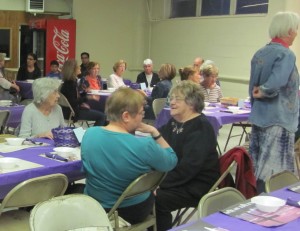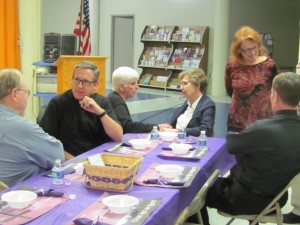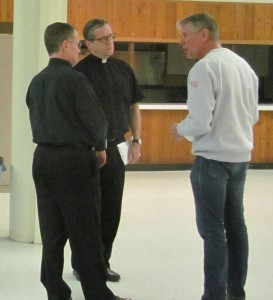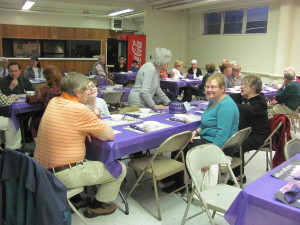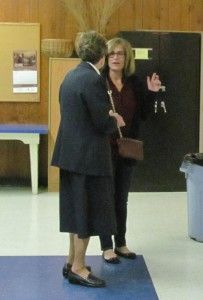 Visit:    motherofmercyhouse.org
---
Volunteer Appreciation Dinner 2016!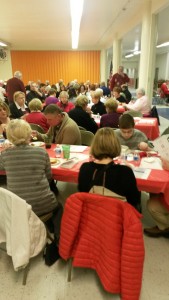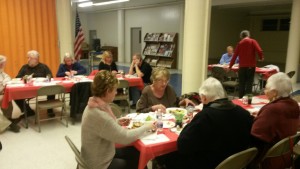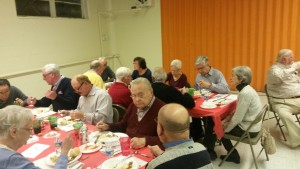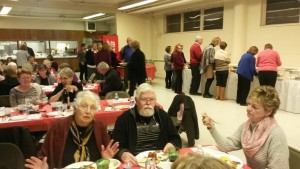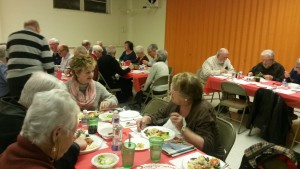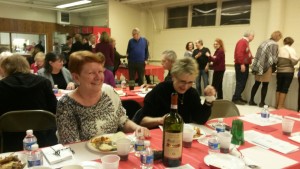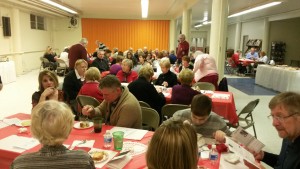 A good time was had by all.  Thank you to the generous benefactors who provided the entire event!  God bless you all.
---
Springfield Sun:   News   Holy Martyrs receives altar used by Pope Francis during Parkway Mass    Published: Friday, November 27, 2015       
Click on the Picture to go to the article.
Sincere gratitude to Archbishop Charles Chaput for allowing my request to bring the Altar used by Pope Francis for Mass on the Parkway in September of 2015, following the Eighth World Meeting of Families, to Holy Martyrs Catholic Church in Oreland, Pennsylvania.
The arrival of the Papal Altar to it's new home at Holy Martyrs Catholic Church
---
Now in Philadelphia
Talk Radio for Catholic Life    
    on 640 AM
---
Holy Martyrs Seniors
meet on the First Thursday of the Month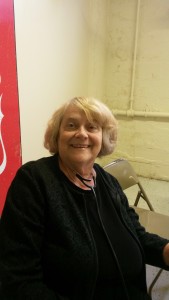 Stop by and have your Blood Pressure checked by our own Parish Nurse and Outreach Ministry Coordinator, Doris Duncheskie
---