Welcome to Holy Martyrs Catholic Church in Oreland, Pennsylvania – Founded 1949
" . . . one of the elders spoke up and said to me, "Who are these wearing white robes, and where did they come from?"  I said to him, "My lord, you are the one who knows." He said to me, "These are the ones who have survived the time of great distress; they have washed their robes and made them white in the blood of the Lamb."                                 -Revelation 7:13-14
---
Come to the Ordination to the Priesthood
Solemn Mass with the Rite of Ordination of Priests
Cathedral Basilica of Saints Peter and Paul
18th Street and the Benjamin Franklin Parkway
Philadelphia, PA 19103
Saturday, May 21, 2016 at 10:00 AM
Please Pray for our Newly Ordained and all our Priests
---
We will once again present the Exposition of Sacred Relics of the Lord and the Saints
on the Feast of the Finding of the Relics of Saint Philomena
Wednesday, May 25, 2016
9:30 AM – 4:00 PM
Click the picture below for images of previous exhibits.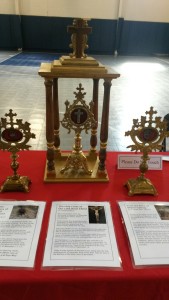 ---
Click here to read the post-synodal Apostolic Exhortation of Pope Francis:
---
An Extraordinary Jubilee of Mercy with Jeff Cavins
---
~~~~~~~~~~~~~~~~~~~~~~~~~~~~~~~~~~~
Mother Mary Angelica of the Annunciation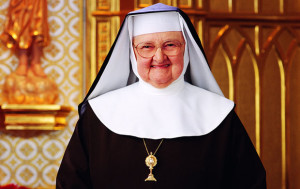 Mother Angelica was one of the great American Catholics of the past half-century, a woman of extraordinary faith, intelligence, energy and determination.  In founding and growing EWTN into a major media resource for the global Church, she achieved things almost everyone thought impossible.  I had the privilege of knowing her and serving on the EWTN board for many years, and therefore saw firsthand the tremendously positive impact her work for Jesus Christ had on many millions of people.  She will be sorely missed, but she has left us an on-going gift in the men and women who continue the great service of the EWTN apostolate.
+Charles J. Chaput, O.F.M. Cap.
Archbishop of Philadelphia 
---
Read the Letter Proclaiming the Jubilee Year of Mercy by Pope Francis
---
---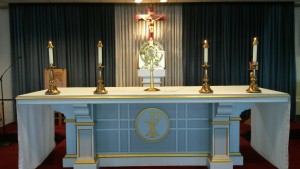 ---
---
Sincere thanks to Archbishop Charles Chaput for allowing us to bring the Altar on which Pope Francis offered Mass on the Parkway in Philadelphia in September 2015 to Holy Martyrs Catholic Church in Oreland, Pa.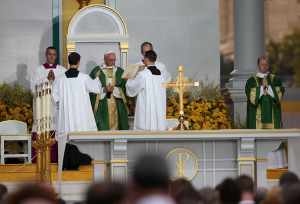 Click on the image above for pictures of moving the Altar to our church.
---
Now in Philadelphia, Pennsylvania
Talk Radio for Catholic Life
   on 640 AM
---
---

---
---
Vocation Videos Produced by Joyful Films
View more films at   www.joyfulfilms.com
Visit the Office for Vocations to the Priesthood of the Archdiocese of Philadelphia at
Father Stephen DeLacy, Vocation Director for the Archdiocese of Philadelphia, describes the new vocation Initiative of the Archdiocese titled, Called by Name, in the following video
In this Vocation initiative, you are asked to submit the name of someone whom you believe would be a good candidate to consider the Priesthood.  Forms for this purpose may be found in the pews and at the Church entrances.  Considerations and instructions are on the cards.  Completed cards may be placed in the collection at Mass or in the votive candle offering boxes in the Church, or may be forwarded to the Rectory.  For more information, view the video above or log on to heedthecall.org.
---
View the Current Parish Financial Report Here
---
---
Holy Martyrs Catholic Church is the home of the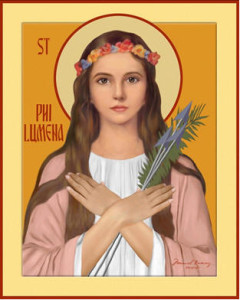 National Center of the Universal Archconfraternity of Saint Philomena in the United States
visit our website at   www.philomenafamilyusa.com
---
Visit the following links for News of the Catholic Church and Church Documents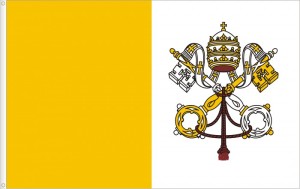 News Agency  – The World seen from Rome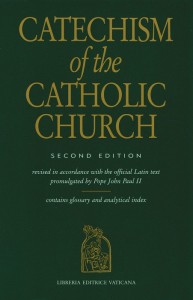 ---
Click here for information about Memorial Donations to Holy Martyrs Church
The triumphant Lamb of God, inspiration of the victorious Martyrs.
---
For information about the
Traditional Latin Mass in the Archdiocese of Philadelphia
The Extraordinary Form of the Roman Rite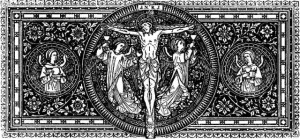 ---
Our Patrons – The Holy Martyrs of the Church of Rome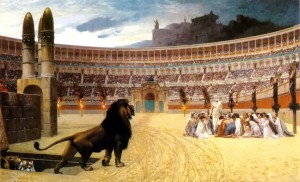 The Christian Martyrs Last Prayer
by Leon Gerome